SLEEP WELL, SLEEP NATURALLY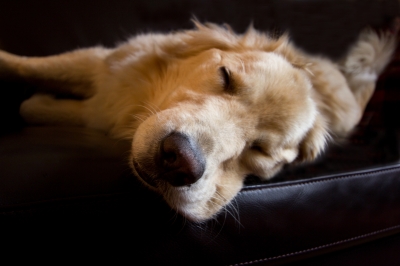 "Improving your sleep is one of the best ways to boost your brain power."
Go from sleeping problems and insomnia to a night of more natural sleep.
Do you have difficulty going to sleep naturally? Do you find yourself awake in the middle of the night and just can't get back to sleep, then I'm sure you have found the perfect page.
"Sleep should be as natural as breathing"
You may have tried many different things, but if you are still not sleeping as well as you would like there is a very good chance that I can help you.
"Imagine if you slept better tonight and woke feeling more clear, energised and refreshed"
Tonight could be the night that puts an end to your search for a "good night's sleep".
I work with you by phone and I look for very precise changes in the moment.
Appointments are often as short as a 20 minute phone call and I offer a 10 minute follow up, which is most often used by the client to share their delight.
Call 01403 276 488
PS If you are you having difficulty sleeping as you read this post and you live somewhere between the Pacific and Eastern time zones, as I'm based in the UK, you can call now (as it's daylight for me) - I will fit you in if at all possible.
Sleep Well Sleep Naturally Research

Reading before bed is a good way to fall asleep, but not if you're using a device!
According to researchers from Harvard Medical School published a study in the journal Proceedings of the National Academy of Science - exposure to light in the evening suppresses the release of melatonin, a hormone that facilitates sleep, and disrupts the body's circadian rhythm which makes it more difficult to fall asleep.
Read more By Dianne Depra, Tech Times | December 23, 9:21 AM
Author Sue Cooney
Image courtesy of Maggie Smith / FreeDigitalPhotos.net