Business Networking, Save Time



Hello,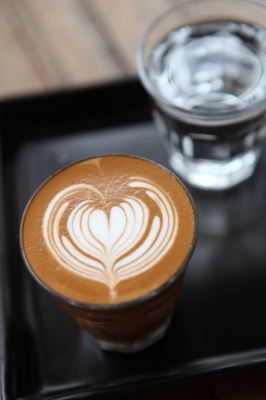 This is a great way to save time and actually speak with "you" in a more relaxing environment, plus we can expand goodwill and our reach.
I'm open to speaking via phone, Skype, Skype video or a Hangout.
The format is about 10 minutes either way with a view to discovering more about each other, our businesses, priorities, who our ideal clients or customers are and, what's important – which may or may not be just business.
Call me on 01403 276 488  If my office is busy please call again.
Or, simply add your name, email and preferred day of the week and time to network in the form below and I'll come back to you, normally within a few hours.
[easy_contact_forms fid=3]
"Image courtesy of piyato / FreeDigitalPhotos.net"