One Free at 3 Appointment Today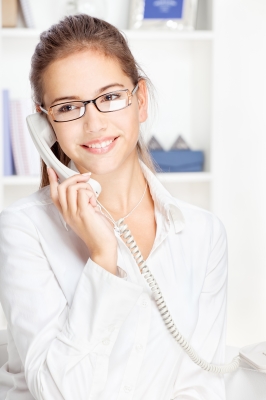 Use the free full 25 minute phone appointment as you like for business or life, Mind, Body, Spirit or Sport.
On the call you can choose to delete stress, reduce aches and pains or gain greater clarity and even solutions to a problem.
Read client results to give you an idea of the breadth of possibilities open to you.
Simply call 01403 276 488 before 11 am BST to claim the free appointment.
I look forward to helping you in your life.
"Image courtesy of marin FreeDigitalPhotos.net".